Machining Problems of Parts with Right Inner Contour in Machining
Such drawings are often encountered in the process of mechanical machining: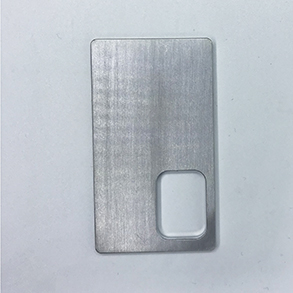 We can see that the inner contour of this part has 4 right angles (90 degrees), but such right angle can`t be machined by mechanical machining.
Let's understand the principle of mechanical Machining Parts.
The commonly used equipments for mechanical machining are CNC Machining center and milling machines. The principle is that the motor of the machine drives the tool to rotate at high speed and cuts the machined parts. Because the cutter is always in circular motion, so the effect of the parts machined by the cutter is circular. As shown in the picture: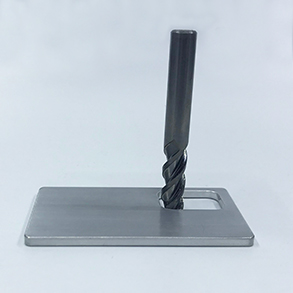 Let's take a look at the cutting tools used in machining.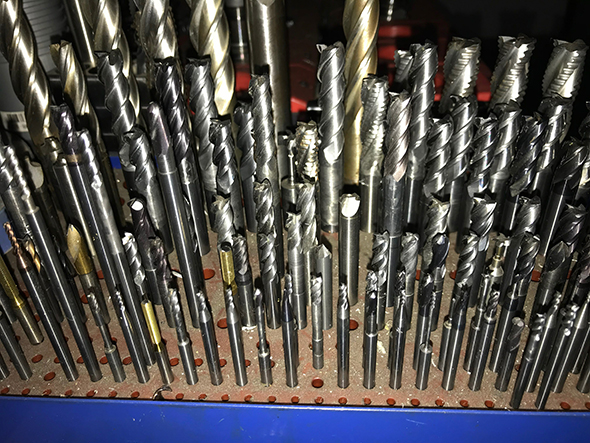 Cutting with a tool of φ3mm, the angle of the inner contour of the part is R1.5, with a φ10mm CNC Milling cutter, R5 is obtained, the minimum size our company can do is R0.25.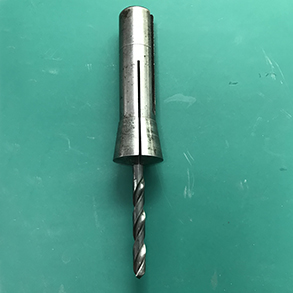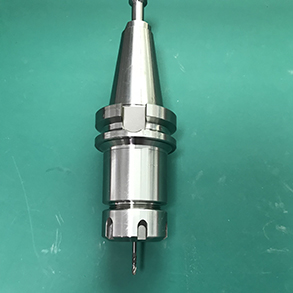 So what if the inner contour of the part must be right?
We can achieve this through the following aspects:
1. Using EDM of spark machine and making relevant fixture to realize inner contour right angle
2. Using WEDM, the right angle of the inner contour of the part is cut directly.
3. Cut out the "avoidance position" by CNC machine tools, as shown in the figure: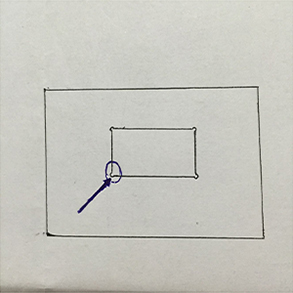 This is the most common method, but it must be licensed by the customer.
Note: EDM and WEDM are only suitable for metal parts, but not for non-metal parts.