Sandblasting Anodic Oxidation Treatment of Aluminum Alloy Parts
Sandblasting Anodic Oxidation Treatment of Aluminum Alloy Parts
Surface sandblasting of aluminium alloy parts refers to the use of very small glass particles (diameter 0.04-0.1 mm) to apply pressure to spray on the surface of aluminum alloy parts, so that the surface forms a "fog" surface.
The effect of surface blasting Aluminum Alloy parts:
1. It can remove small burrs of parts.
2. Make the surface matte.
3. Eliminate the Machining marks on the surface of aluminum alloy to make the product more beautiful.
Common surface sandblasting specifications are: 60#, 80#, 100#, 120#, 180#, 200#. The bigger the number, the smoother the surface is.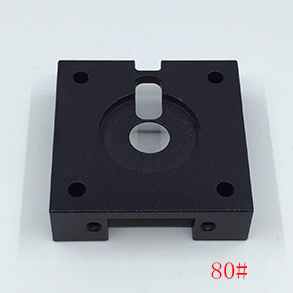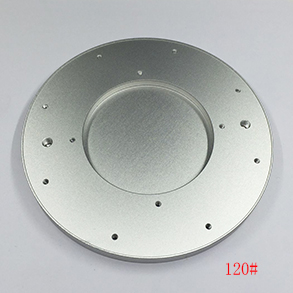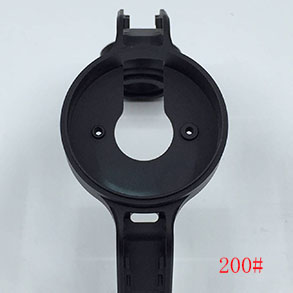 In addition to aluminum alloy parts, other material parts can also be sandblasted, such as stainless steel parts, POM parts, PEI (Ultem) parts and so on.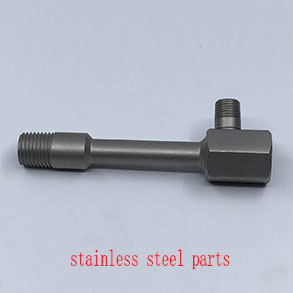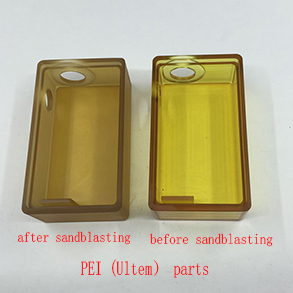 Therefore, in product design, we can reasonably choose whether or not sandblasting anodic oxidation treatment is needed according to the way of using the product.