What are the steps of CNC machining parts?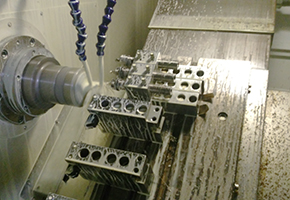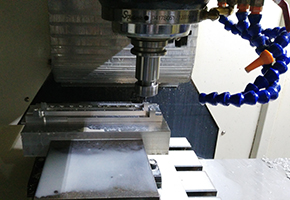 1. Analyse the part drawings and get the general situation of the workpiece (geometry, workpiece material, process requirements, etc.)
2. Determine the CNC Machining technology of parts (Machining content, machining route)
3. Make necessary numerical calculation (coordinate calculation of base point and node)
4. Write program sheets (different machine tools will be different, follow the manual)
5. Program Verification (Input Program into Machine Tool and Carry out Graphic Simulation to Verify Programming Correctness)
6. Machining workpieces (good process control can save time and improve machining quality)
7. Workpiece acceptance and quality error analysis (check the workpiece, If qualified, it flows into the next process. If not qualified, find out the cause of error and correct method through quality analysis).